FØROYAR —
that's the local word for the Faroe Islands and its proper name.
Majestic cliffs. Endless horizons. Comfy cabins. The Faroe Islands could be straight out of a picture book.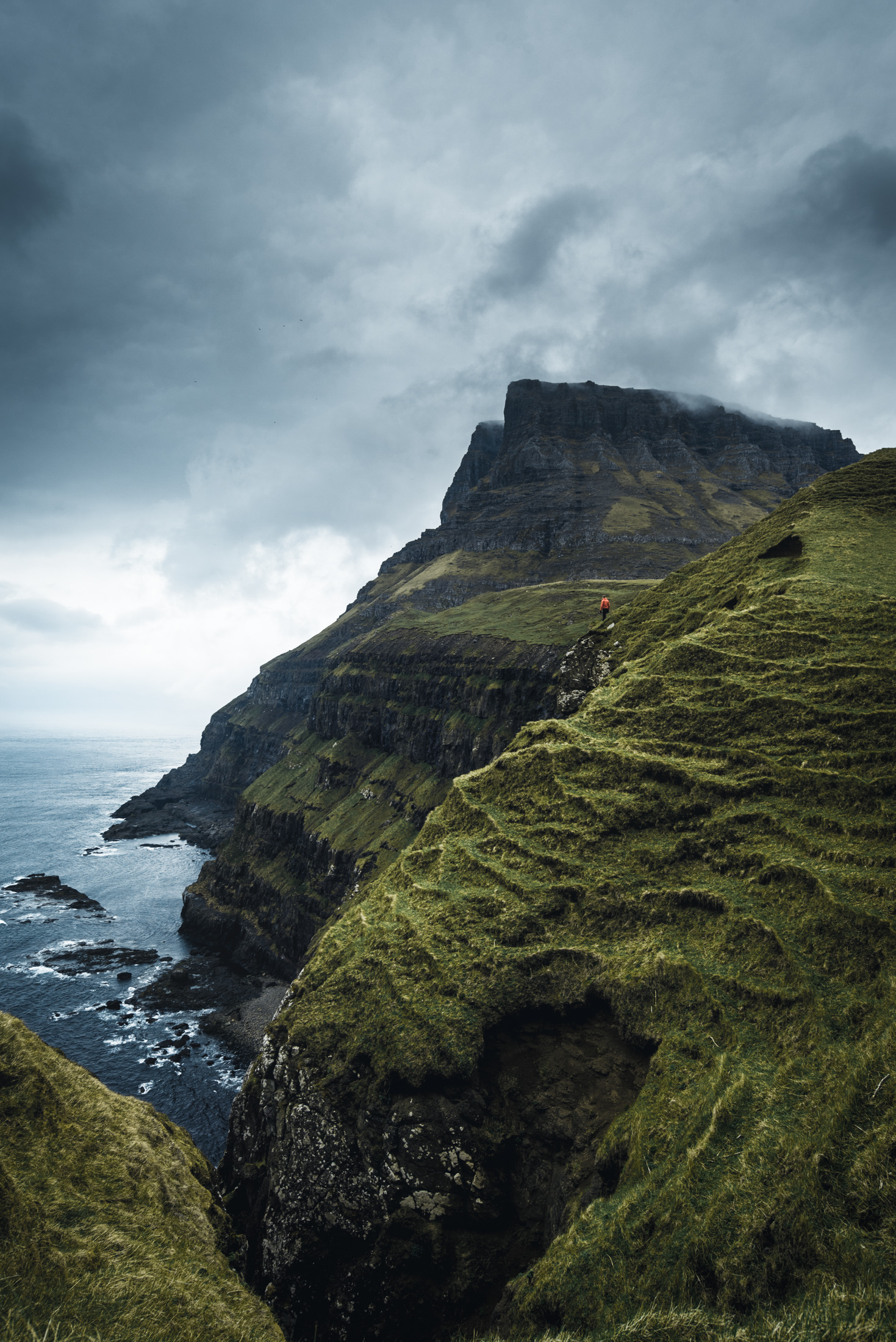 Witnessing nature's incredible power, beauty, and vulnerability in a place like the Faroe Islands makes you appreciate how special this planet is.
Sheep outnumber the human population by 70,000 and instead of Google Street View the country has Sheep View.